Is It Worth Spending More At the Car Wash?
One of the most common car maintenance items is the simple car wash. What is the best deal when the menu offers 3 or 4 service levels with pricing to match? Or should you wash by hand?
Working At the Car Wash, Yeah
Everybody knows the classic Will Smith movie, Shark Tale, from Dreamworks studios, and the theme song, Car Wash. Yes, they were actually washing whales, but that's cartoons for you.
There's a long Hollywood history to working at the car wash. The original song and the movie it made famous were both released in 1976.
That's 41 years ago, when classic Detroit steel was sold by the yard, and a spin through the Dee-Luxe car wash would run you $2.10 with a gas fill-up.
"Come summer the work gets kind of hard

This ain't no place to be if you're planning on being a star…

Workin' at the car wash, yeah."
Songwriters: Whitfield/Aguilera/Crawford/Elliott/Campbell
Car Wash lyrics © Kobalt Music Publishing Limited
Some People Love to Hand Wash Their Car
There are people who would never let an automatic wash system touch their car, not even a touchless one. They wash by hand, or use a commercial pressure wash. And it's hard to beat the star-power look of a carefully detailed, hand-washed and polished automobile.
Some Just Want a Good Deal At the Drive-thru
Or maybe you agree that all that work is "kind of hard." You just want a clean ride and the best value for your money.
Then you're faced with a decision. Should you choose a wash package with extra features? Do rust inhibitors, extra waxes, wheel scrubbers, and clear-coat treatments actually do the vehicle finish any good?
The Value of Car Wash Menu Options
A detailed account of the different options concludes that regular basic washing is well worth the money. Optional upgrades like rust treatment and extra wax are better spent on more frequent basic washes or annual wax and rust treatments.
Now, the question many car owners ask is, "does the automatic car wash damage my car's finish?"
Survey Says Automatic Washes Are Safer Than Hand Washes
Here's a recent comparison of the most common methods for washing cars, How Car Washes Damage Paintwork, produced by Fifth Gear. It comes down in favor of automatic car washes, using what looks like an objective comparison of the effects on paint finish.
Then there's a pair of studies that produce 2 different conclusions. One looks at research from the University of Texas and the Technical University of Munich, Germany. After comparing different kinds of car washes, the results show that automatic car washes do less damage to a car's finish.
The other study, based on professional know-how and experience of an automotive detailing service, points out all the abrasive shortcomings of automatic wash systems. This comes as no surprise. But in the end it concludes that hand washing does just as much damage, unless the work is strictly professional quality.
Working At the Car Wash Is a Personal Choice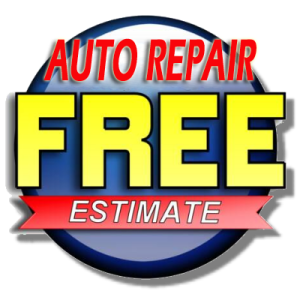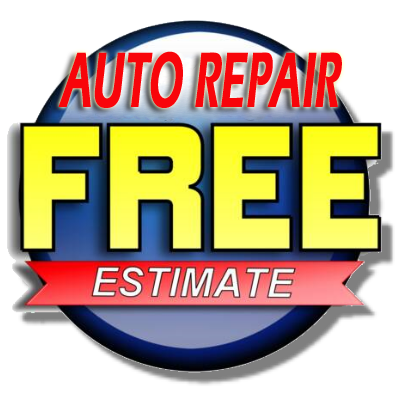 So whether you choose to do it yourself or let the machines and professionals do it for you, it helps to have a clear picture of the value, and the consequences, of the different options available.
Maintaining your car's appearance is a personal choice. Safe mechanical performance is more of a necessity. Call McKinney Motor Company at (505) 298-6734 to book a free inspection with our high-performance team of ASE (Automotive Service Excellence) certified mechanics and technicians. Look good, run well.